Marvel Entertainment announced today that they finally have a plan for the classic Marvel characters, The Inhumans. Not only will there be an Inhumans series on ABC next fall, Marvel will also release the first 2 episodes in IMAX theaters.
The Inhumans is a race of genetically altered humans with 'diverse and singularly unique powers' who were first introduced in the comics back in 1965. The concept was pure Jack Kirby art with words by Stan Lee.
The series is said to explore the adventures of Black Bolt and the royal family, and possibly further evidence of the schism between Marvel TV, which is run by Marvel CEO Ike Perlmutter, and Marvel Studios president Kevin Feige. Perlmutter has long fought to foster the Inhumans as a separate property under Marvel banner after Fox had the the lease on the X-Men, another other-worldly powered group of heroes.
The Inhumans were announced as film for Marvel Studios, but got their introduction into the Marvel Cinematic Universe on Agents of S.H.I.E.L.D. in season 2. Skye aka Daisy aka Quake (Chloe Bennett) has established herself on the show, but the larger Inhumans world has gone untouched in other media though Perlmutter has done all he can to break them out in the comics and cartoons.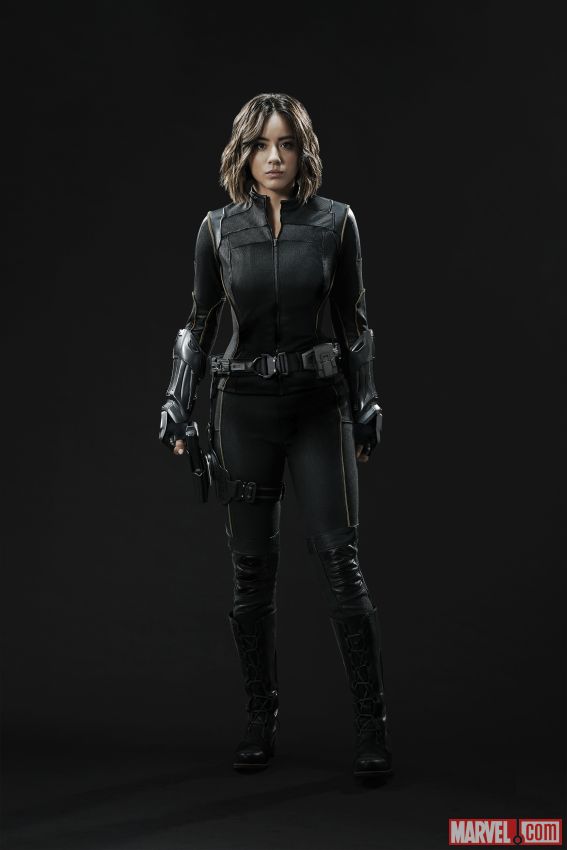 Now, we will see them break out on the big and small screens. Marvel has not announced any of the creative team associated with the project, and Marvel TV president Jeph Loeb was not quoted in the article. Marvel TV president of publishing and branding Dan Buckley did offer that they are "…happy to see this unique deal come together, working with our partners."
So, we will see The Inhumans next fall and Marvel continues to innovate in multi-platform entertainment.